Spanish Artists
Spanish artists are amongst the world's best and there is no better place to enjoy their work than in the Art Galleries of Spain. Madrid's Museo del Prado and Museo Nacional Centro de Arte Reina Sofia are two of the country's hotspots to catch the work of Spanish artists through the ages from Baroque and Renaissance to Surreal and Impressionist.
At Enforex, we want and encourage our students to immerse themselves in the beautiful artwork surrounding them in Spain. Our school locations, Spain's most emblematic cities, are brimming with art museums, ranging from the Picasso Museum in Málaga to the sprawling Prado Museum in Madrid.
Spain is the one place where you can see these incredible works, some of the most famous in the world, just inches in front of you. This is one of the many reasons we offer our Spanish + Art History course. Offered in several of our schools, you will improve your Spanish while learning all about the Spanish artwork (and their creators) around you!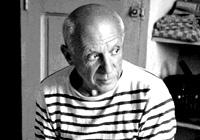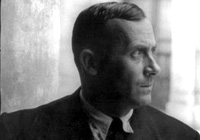 Whether you are looking to learn the basics about Spanish artists or hoping to delve in further to the life and works of some of Spain's most celebrated talents then simply follow the links below to get the low-down.