150+ Experienced teachers
At Enforex, we are proud of our experienced faculty and innovative teaching method
Our teaching method is based on interactive ways to get students speaking quickly in a comfortable and natural setting. We believe in learning through firsthand experience, which is why our participation-oriented classes focus on empowering students to communicate in real life situations.
Our teachers
Our teachers are carefully selected to ensure their values and methods match ours. All of our teachers are native Spanish speakers, have at least a four-year university degree in areas such as Linguistics or Spanish Language and Literature, and many have also earned a master's degrees in Teaching Spanish as Foreign Language.
Our teachers are constantly participating in continuing education courses to stay up-to-date on the best teaching practices and latest methods. In addition to their many years of experience, our faculty is dynamic, open-minded, friendly, and incredibly motivated. Teachers are selected based on their training, interpersonal skills, patience and – most importantly – their passion for teaching.
Teaching method
Our view is that students learn best when they are in control of their own learning, which is why we have adapted our courses to the needs of our students and are constantly updating our material.
We develop action-oriented activities for students, follow the standards of the Common European Framework of Reference for Languages (CEFR), focus on real life situations, and always adapt projects and lessons to each learner's individual needs and level. At Enforex, students learn in a fun, supportive environment with professional material and innovative activities that tap into the strengths of each individual.
Teacher Comments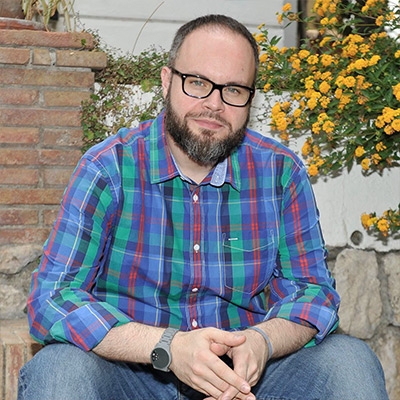 José RamónAt our schools students have an amazing opportunity to be completely immersed in the language and local culture. There is no doubt in my mind that it is the best way to learn a second language, especially as a young person. Not only do students get to know the local culture, but they are also surrounded by an international environment where they are constantly learning and meeting people from all over the world. All of these aspects combined create a unique and unforgettable experience that helps students not only learn a language, but also develop positively as a person.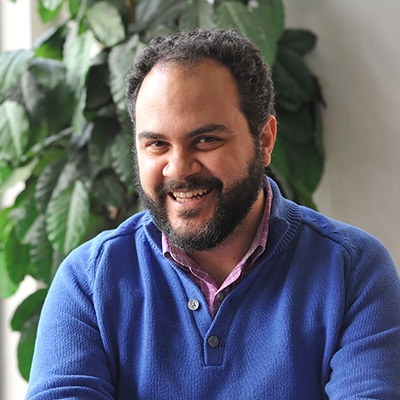 Jesús EstebanWorking as a teacher of Spanish as a Foreign Language has many advantages. I enjoy the day-to-day with my students, I like helping them with whatever I can like recommending restaurants, movies, books, and museums, watching their progress, taking pictures with them when they finish their course and are about to leave school, finding them on the streets months or even years later… But what I like most is when I arrive at school and say good morning to my colleagues, who are a diverse group of people with whom I have a lot in common. I see the other teachers as people who not only work with me, but are also a big part of my life.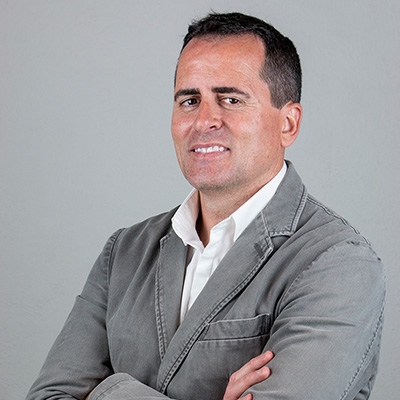 Francisco BerrocalEven though I have a university degree in Spanish Philology, have taken many Spanish teaching courses, and have over 20 years of experience as a teacher, there will never be a day when I can say I have learned it all, which is why I am always finding ways to keep learning and growing as an educator. I do this to offer the best service and quality classes to my students of Spanish as a Foreign Language. I am enjoying my journey as a teacher and hope that my students are learning as much as possible from me.