120+ partnerships with organizations, government institutions, and universities
You can rest assured that Enforex offers quality in every aspect, from classes to teachers to accommodations and beyond. Accreditations from world renowned institutions make it easier to put your experience with Enforex on your résumé, college applications, and even get college credits!
Instituto Cervantes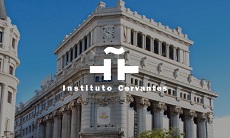 The Instituto Cervantes accreditation is the most prestigious Spanish language school accreditation available. It guarantees high quality teachers, materials, equipment, and facilities. In order to earn this title, the quality of our classrooms, administrative and sales team, overall customer service, advertising, and the information we provide to prospective students are crucial.
Our schools in Alicante, Barcelona, Granada, Madrid, Malaga, Marbella, Salamanca, Seville, and Valencia; and the school of IEG group in Playa del Carmen (Mexico) are all certified by Instituto Cervantes.
FEDELE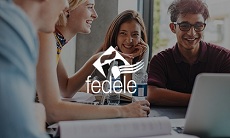 Our schools in Alicante, Madrid, Malaga, Salamanca, Seville, and Valencia have been approved by the Federación Española de Asociaciones de Escuelas de Español para Extranjeros (The Spanish Federation of Associations of Spanish Schools for Foreigners). The primary objective of this organization is to promote a standard of quality Spanish schools in Spain.
The Madrid Chamber of Commerce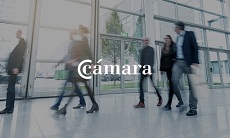 All of our schools are accredited by The Madrid Chamber of Commerce. We offer official courses in Business Spanish for students to prepare for the Chamber of Commerce Exam and earn an official Spanish proficiency certificate. This accreditation ensures that our preparation courses are taught by highly knowledgeable and experienced teachers who are qualified to teach the exam and that the material we use is updated and relevant.
University Credits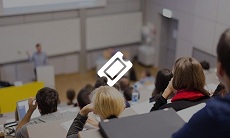 Our Spanish courses were designed in accordance with European and American university standards in order for students to be able to earn undergraduate and postgraduate credits.