Visit Tenerife During...
Feb / March: Carnaval
This is far and away the best time of year to be in Tenerife if you want to get a glimpse of the island's most extravagant holiday. An Afro-Cuban spirit pervades the air, with colorful parades, sexy, outrageous costumes, live indigenous music and dance and pulsing Carribean rhythms. Tenerife's Carnival celebrations our among Spain's top three craziest and most elaborate... Not to be missed!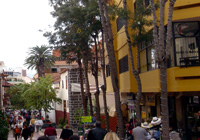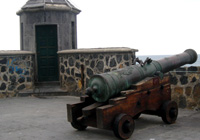 July: Canary Islands Jazz Festival
Every year, the Canary Islands Jazz Festival draws international and local acts for concerts dispersed throughout the archipelago. Music fans will revel in this awesome combination of beaches and world-class jazz.