The Córdoba Experience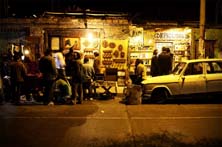 Go antique shopping
The Güemes neighborhood, particularly Calle Belgrano, is famous for its one-of-a-kind antique shops, where you can find all sorts of treasures. If you're around on the weekend, Güemes is home to an exceptional crafts market.
Have a night out on the town
Thanks in great part to Córdoba's 200,000-strong university population, Córdoba has a vibrant nightlife that gets started around midnight and will easily have you drinking and dancing until sunrise. Nueva Córdoba is the main neighborhood for going out, with the Calle Rondeau serving as the top nocturnal hub.
Step back in time
Córdoba has the best-preserved colonial architecture in Argentina. The city center is brimming with 16th, 17th and 18th century buildings and plazas dating back to the city's Spanish colonial era.
See the condors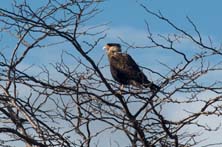 The Parque Nacional Quebrada del Condorito is a national park that makes for a great day trip from Córdoba. Covering 37,000 hectares, it has spectacular rocky plains. Its most important role is as a nesting place for Andean condors as well as as a training place for condors learning to fly. From the park entrance, head up the 9 kilometer route to the Balcón Norte (North Balcony), from which you can view the magnificent birds flying.
Biking, hiking & other outdoor activities
The mountains and plains surrounding Córdoba offer fantastic opportunities for mountain biking, trekking, climbing, horseback riding, skydiving and much more.
More Argentina Travel Guides