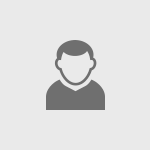 Ronald Zimmermann51 years old, Germany Alicante School "It was a very good decision to study here, very good host family, made me feel part of family and home. Good teachers and nice city. Maybe I'll come again."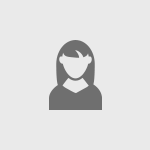 Hélène Lacasse62 years old, Canada Barcelona School "This has been a very good experience in your school and with my host family and I will recommend it to my friends. I appreciated very much my two teachers in grade A2! Thank you!".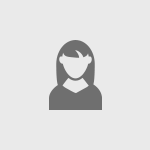 Rachael 21 years old, England Madrid School "I am coming to the end of my first month of Spanish courses in Madrid and I am really happy with how they have gone so far. I feel like I am definitely making progress. A language course is definitely something I would consider... Read more doing for any extended period of time that I spend in the country, and I would recommend it to anyone. What I like most about the classes is that they don't feel like classes at all because they are made fun! The teachers are really good and the class numbers are small so it's a really relaxed atmosphere and it really helps with language confidence. Such a good way to spend my time outside of work!"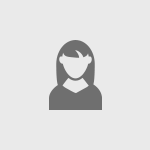 Rebecca 21 years old, England Madrid School "My Spanish classes in Madrid are also definitely starting to make an improvement on my Spanish too and I'm feeling more and more confident every day, although I think it will take a few more weeks before I'm completely ... Read morecomfortable talking to the natives. The Enforex School is great and all the material we use is very helpful so most of the time it doesn't even feel like I'm learning when I actually am!"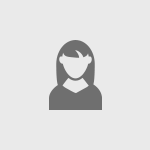 Anne Karin Bakkevold67 years old, Norway Alicante School "I have a plan for 2015 to come back for more studies in Sevilla. I like the school, the apartment is perfect, and the city is beautiful."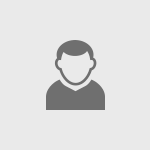 Matthias Lauber52 years old, Belgium Madrid school "I already recommended Enforex with success and also already booked my next course in Madrid."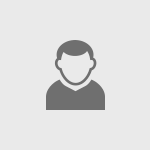 Gordon Wolfe64 years old, USA Madrid School "To be honest ... I did not want to leave when my time was up. I enjoyed my classes. At this point, I'm planning to study again with Enforex ... possibly in Latin America in 2015."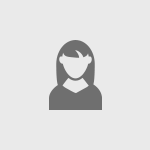 Michele Prestera18 years old, Italy Valencia School "Very good in general... a very friendly school, with well-educated teachers, situated in a nice area...so you will feel very pleased :)"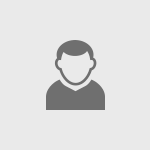 Javier Mundaka Spain Spanish teacher at Enforex Sevilla "I have been teaching Spanish as a foreign language since 1998 and I am still not tired of studying. The truth is that being a Spanish teacher at Enforex is enriching and gratifying. Enriching because it is not only about teaching a language ... Read morebut also about learning from my students; and gratifying because the majority of my students leave very happy, satisfied and thankful for the results they achieve in class. If I were asked if I want to change jobs, my answer would be no. I hope to continue for many years to come."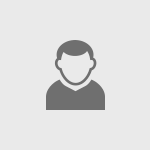 Francisco Melguizo Spain"For the last 20 years that I have been teaching Spanish as a foreign language I have always been motivated by the opportunity to not only teach a language but also to share the rich Hispanic culture. At the same time I learn about the students ... Read more and their cultures, an exchange that is always growing as I am part of a company that is very established in the teaching of foreign languages."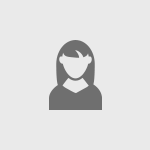 Ameli Valencia School "My first day at Enforex was pretty hectic with the day beginning with a level test. There were a lot of people from around the world there and most only spoke their native language which I didn't understand. ... Read moreMy first class was interesting yet difficult because I didn't understand everything. After class, the school organized a tour of the city that lasted almost three hours. Of course, that night I went to bed very early! Looking back, one of the things I will always remember is how nice and attentive the teachers from Enforex were".