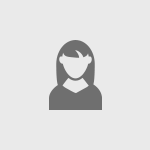 Inma Delgado Spain Spanish teacher at Enforex Sevilla "Hello, my name is Inma Delgado and I work at Enforex Seville. I give Spanish classes in all levels and although I have been working here for 12 years, I keep taking classes as I like to be up to date. For me, teaching Spanish is, without a doubt, the best work in the world. ... Read moreI don't think that anything compares with being in contact with people from all over the world (we have students from many different countries) a being able to teach them, a little bit or a lot, about the gift I was given from birth: Spanish. It is the language used to communicate by hundreds of millions of people around the world. Life is about communicating, right? So, now you know, if you also want to use this lovely language to communicate, come to see us at Enforex… and welcome to the club!"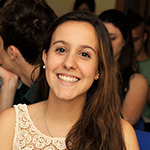 Emilie21 years old, France Barcelona School "I was nervous about coming to study by myself, but the school's staff made me feel comfortable from the second I stepped foot in Enforex. They helped me with any problems I had and made me feel less lost in different country. Plus, the school facilities were so nice that I never lacked anything."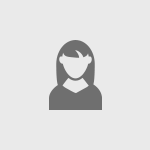 Samantha Britt15 years old, USA Madrid School "I loved Enforex. I started off learning for school, but ended up learning for my personal enjoyment. My teachers and classes where fantastic. I will recommend to my friends that they come here to learn."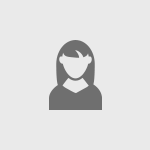 Maura Maginn65 years old, United Kingdom Alicante school "I feel I have learned a lot this week. Alicia, my teacher, has helped me develop the confidence to speak Spanish. I plan on continuing to practice speaking!"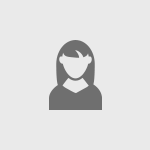 Cecilia Kiss From our Facebook page Sevilla School "I studied one week with Enforex in Seville and I learned a lot. It is a good school for foreigners and I recommend it to anyone who wants to learn Spanish. This is the third year I am studying Spanish and I want to tell Enforex THANKS FOR THE GREAT EXPERIENCE!"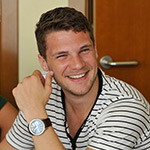 Bryon Andrew Shea26 years old, USA Barcelona School "I had a good time at Enforex. I really liked the teachers! Reina, Virginia, Sandra and Samuel were amazing in class, and Montse was awesome during our excursions. Thanks a lot Enforex!"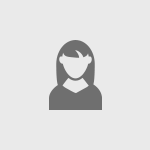 Viviana Morandi18 years old, Italy Salamanca School "One of the things that I really liked was that my teachers were really effective, nice and available."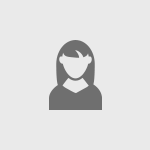 Valeria Capasso17 years old, Italy Barcelona School "It was a great experience and I felt at home thanks to the teachers at the Enforex school and the members of my host family."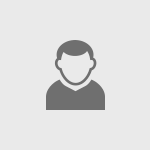 Philippe Coent52 years old, France Salamanca School "Competent and nice teachers. I am planning on studying Spanish again with Enforex."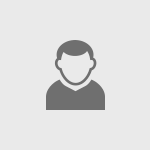 Jario Barbosa da Silva24 years old, Brazil Madrid School "My stay was perfect in Spain studying at Enforex. I had a great time during my 12 weeks. It is a very well prepared institution."