NEXT STOP—CADIZ
Cadíz is possibly the oldest city in Europe. Different civilizations have enjoyed living in this wonderful place with its beaches and sun. Now it's your turn to follow in their footsteps! In Cádiz you will find incredible views, streets to lose yourself in, historic buildings and, if you come in February, its world famous Carnival.
The appeal of Cádiz is its variety—so many different things to do that to list them would require pages and pages. We challenge you to name only one thing after you have been here!
Read more
NOT DEFAULT RESULT DEFINED
NOT DEFAULT RESULT DEFINED
NOT DEFAULT RESULT DEFINED
NOT DEFAULT RESULT DEFINED
Nuestros cursos en Cádiz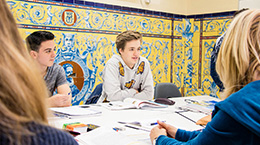 General Intensive Spanish Courses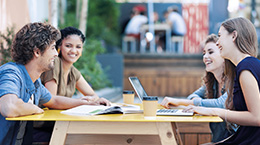 Business & Professional Spanish
Get to know our school
Cádiz is a small city, but we've picked the most lively and interesting setting for our Spanish school! Read on for details...
Centrally located right in the city's historic quarter.
A tan solo 5 minutos de la playa y de la zona comercial.
Cozy, friendly atmosphere
Comfortable, fully equipped, classrooms plenty of natural light
Terraza, un patio, una cocina, un salón multiusos, una sala de ordenadores
Wifi
Read more
They told us about their experience…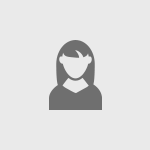 Samantha BrittI loved Enforex. I started off learning for school, but ended up learning for my personal enjoyment. My teachers and classes where fantastic. I will recommend to my friends that they come here to learn.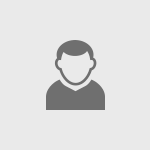 Gordon WolfeTo be honest ... I did not want to leave when my time was up. I enjoyed my classes. At this point, I'm planning to study again with Enforex ... possibly in Latin America in 2015.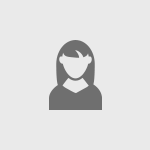 RebeccaMy Spanish classes in Madrid are also definitely starting to make an improvement on my Spanish too and I'm feeling more and more confident every day, although I think it will take a few more weeks before I'm completely comfortable talking to the natives. The Enforex School is great and all the material we use is very helpful so most of the time it doesn't even feel like I'm learning when I actually am!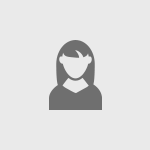 Rachael "I am coming to the end of my first month of Spanish courses in Madrid and I am really happy with how they have gone so far. I feel like I am definitely making progress. A language course is definitely something I would consider doing for any extended period of time that I spend in the country, and I would recommend it to anyone. What I like most about the classes is that they don't feel like classes at all because they are made fun!
Our accommodations
At Enforex we have various options available for your accommodation needs to make you feel comfortable, as if you had never left home.
Live with an authentic spanish family
Learn more

Share your life and experiences with other students
Learn more

Activities
Guided tour of Cádiz
Tapas tour
Film screenings of Spanish movies
Other possible excursions: horseback riding, trekking, mountain biking, sailing, windsurfing, golf.
Excursions
Jerez
Sevilla
The White Villages
Day at the beach
Multi-day adventure - Rappeling in the mountains
Read more
Discover Cádiz
Cadiz, at once ancient yet contemporary
Probably the oldest city in Europe. Imagine everything waiting to be discovered here!
Discover more
Talk to one of our advisors
If you have a doubt about your course or need advice on your enrollment.
We would be more than happy to help you so that you have the best experience.
Contact us