NEXT STOP-PUERTO VALLARTA
If you want to study in Puerto Vallarta it is because you know what you really want—learning Spanish next to the beach of your dreams! However, in Puerto Vallarta you will find many interesting attractions as well as crystalline waters and warm sunshine. This is also a city that takes on new life at night! The beauty of its surroundings combines with the atmosphere of its clubs and discos.
What better way to spend you classes and learn Spanish than someplace that feels like a vacation wonderland.
Read more
NOT DEFAULT RESULT DEFINED
NOT DEFAULT RESULT DEFINED
NOT DEFAULT RESULT DEFINED
NOT DEFAULT RESULT DEFINED
Our courses in Puerto Vallarta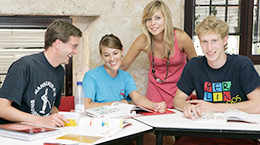 General Intensive Spanish Courses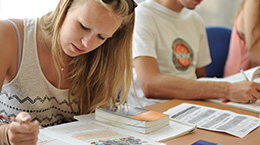 Special Spanish Courses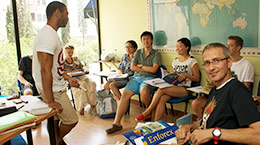 Business & Professional Spanish
Professional Spanish Program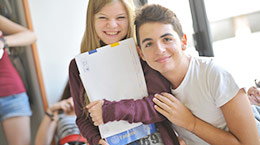 Get to know our school
When you sign up for a Spanish course in our school in Puerto Vallarta, we know you won't want to be far from the beach! That's why our school set up shop just 1 block from the ocean which, incidentally, is the town's historic district. Another great benefit you can enjoy at Enforex Puerto Vallarta are our facilities for salsa and cooking classes
Just 1 block from the Pacific ocean
Nestled among charming colonial-style buildings and picturesque city streets
Right in the swing of things near restaurants, cafes, shops and nighttime locales
1 open terrace and cafeteria for fiestas, salsa and cooking classes
1 internet / library room with 2 computers and wireless connection
Read more
School photos
They told us about their experience…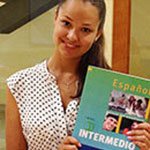 Elizaveta SlasarevaI thought my first day was going to be very difficult since I had to do a level test and find myself surrounded by lots of new people. But thanks to the teachers (who are all very nice) that day was incredible! After class we all went on a trip around the city. It was all very helpful and raised my curiosity. I'm sure I'm going to come back to study Spanish in Valencia.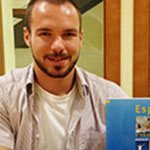 MilosI came to Enforex in Valencia because I wanted to do Erasmus the following year and I needed to prepare myself. I remember my first day in Valencia was a little chaotic but fun. A new country and a new language! On the first day of class I had to take a level test in Spanish and I didn't understand much. Fortunately for me, everyone here was very easygoing and they placed me in the perfect course for my level of Spanish.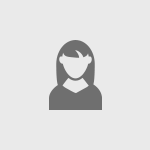 RebeccaMy Spanish classes in Madrid are also definitely starting to make an improvement on my Spanish too and I'm feeling more and more confident every day, although I think it will take a few more weeks before I'm completely comfortable talking to the natives. The Enforex School is great and all the material we use is very helpful so most of the time it doesn't even feel like I'm learning when I actually am!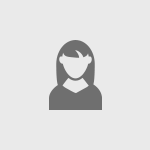 Rachael I am coming to the end of my first month of Spanish courses in Madrid and I am really happy with how they have gone so far. I feel like I am definitely making progress. A language course is definitely something I would consider doing for any extended period of time that I spend in the country, and I would recommend it to anyone.
Our accommodations
At Enforex we have various options available for your accommodation needs to make you feel comfortable, as if you had never left home.
Live with an authentic mexican family
Learn more

Share your life and experiences with other students
Learn more

Activities
proyección de películas
clases de salsa
reunión social con café cada semana
Excursions
viajes a la ciudad de Guadalajara
excursiones para ver ballenas y delfines
Read more
Discover Puerto Vallarta
Puerto Vallarta, the place you want to go
We offer you more than just great beaches.
Discover more
Talk to one of our advisors
If you have a doubt about your course or need advice on your enrollment.
We would be more than happy to help you so that you have the best experience.
Contact us