NEXT STOP - MENDOZA
At the foot of the Andes along the border with Chile, you will find this picturesque city that seems to emerge from a forest: Mendoza. This is a place where there is always something to do whatever the time of year. Skiing on its nearby mountains, relaxing in one of its many spas or touring its numerous wineries are just some of the possibilities here. Whatever moment you choose to visit this city for a Spanish course, you are assured to have a wonderful time.
Read more
NOT DEFAULT RESULT DEFINED
NOT DEFAULT RESULT DEFINED
NOT DEFAULT RESULT DEFINED
NOT DEFAULT RESULT DEFINED
Our courses in Mendoza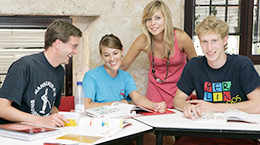 General Intensive Spanish Courses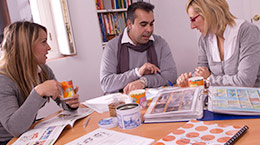 Special Spanish Courses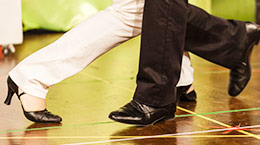 Active Spanish Courses
Get to know our school
Our Spanish school in Mendoza prides itself on offering a full schedule of events and activities such as city tours, visits to the Escorihuela winery, barbeque lunches, folk music, tango, and more. As with all Enforex schools, it's centrally located, spacious and comfortable.
A 1950's house
5 classrooms
An ample backyard area perfect for barbeques
Spacious dining room
Read more
They told us about their experience…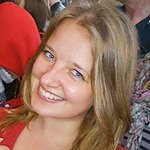 Nadia"An unforgettable two weeks at Enforex, Marbella! I would like to thank all the teachers (Andrea, Raul and Jose) for their positive spirit, amazing lessons and high professionalism. I will miss our lessons! With best wishes, Nadia".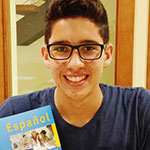 TarcioSince I'm 15 years old I was the youngest person in my group when we arrived and did the Spanish level test—I was very nervous! I started at the 12th level that afternoon and I found that there were people from all over the world in my class and we all wanted to learn Spanish! When the teacher entered the classroom we all chatted about who we were and where we came from.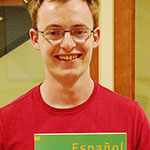 Andreas Lloya "I met my best friends on the first day of class and we had a fun time learning together. We would go out to dinner at a restaurant and also go to a karaoke with other friends. We sang and danced a lot."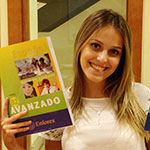 Izabela Fironcischini "The level test on the first day of class scared me and I was also a little nervous about meeting my new teacher and classmates. The class was very fun and I made lots of new friends. After class we would go outside and practice Spanish."
Our accommodations
At Enforex we have various options available for your accommodation needs to make you feel comfortable, as if you had never left home.
Host Families
Live with an authentic argentine family
Learn more

Activities
Tango or folklore classes
Spanish language movies
Going to a popular local bar with other students
Lectures on art, literature, history and the economy
Excursions
Trekking
Rafting
Horseback riding
Fishing
Read more
Discover Mendoza
Mendoza, anytime is a good time
A destination that will enchant you any time of year.
Discover more
Talk to one of our advisors
If you have a doubt about your course or need advice on your enrollment.
We would be more than happy to help you so that you have the best experience.
Contact us