NEXT STOP - LA HABANA
To talk about the Caribbean is to talk about Cuba and to talk about Cuba is to talk about La Habana. This legendary city is famous for having a plan; not just for the day but for every hour. Visit the singular and colorful Old Havana; roam one of its many museums, sunbathe and swim on magnificent beaches, have the best mojito ever in Hemingway's favorite bar or just let the night take you away as you take in a show the Tropicana. Passing only a few days here will give you enough experiences for a lifetime.
Read more
Intensive & Super Intensive Course
The most requested and popular of the courses we offer in our schools. Our intensive courses are the most flexible and versatile available anywhere because of the different possibilities we offer for their duration and intensity. These courses are designed for people that want to gain a more well-rounded vision of the Spanish language which is why our intensive and super intensive courses can be taken full time. Students can also combine classes with culture and even private lessons.
Our courses in La Habana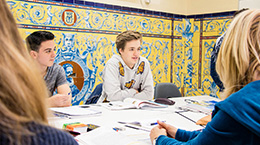 General Intensive Spanish Courses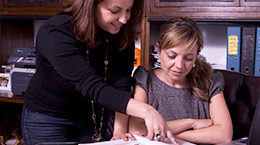 Special Spanish Courses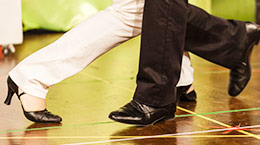 Active Spanish Courses
Get to know our school
Our Enforex language chools in Cuba offer a very different and personalized type of class which you might just enjoy. At Enforex in Cuba you will feel like the course has been completely tailored just for you, which will help you to learn a lot better and will allow you to really get a full grasp on the language in a short space of time – which has to be just perfect for those who are looking to learn Spanish in a more authentic way.
Our Spanish schools in Cuba are located in the "Reparto Sueño" neighborhood, a safe, hospitable area.
Read more
They told us about their experience…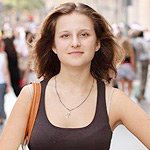 Maria ZuevaGood evening, I am writing to thank Enforex Barcelona a lot for the amazing opportunity to study there a year ago. It was an incredible experience and extremely useful to learn the language.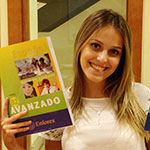 Izabela Fironcischini The level test on the first day of class scared me and I was also a little nervous about meeting my new teacher and classmates. The class was very fun and I made lots of new friends. After class we would go outside and practice Spanish.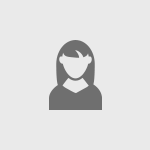 Hélène LacasseThis has been a very good experience in your school and with my host family and I will recommend it to my friends. I appreciated very much my two teachers in grade A2! Thank you!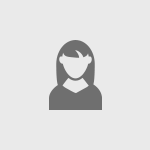 Emilie I was nervous about coming to study by myself, but the school's staff made me feel comfortable from the second I stepped foot in Enforex. They helped me with any problems I had and made me feel less lost in different country. Plus, the school facilities were so nice that I never lacked anything.
Our accommodations
At Enforex we have various options available for your accommodation needs to make you feel comfortable, as if you had never left home.
Host Families
Live with an authentic cuban family
Learn more

Activities
A guided tour of the city (Havana, Santiago de Cuba or Trinidad)
Swimming pool
Beach trips
Party night at a teacher's home
Excursions
The cities of Trinidad, Havana, Santiago de Cuba, Varadero, Viñales, Pinar del Río...
Horseback riding
Snorkeling
Boating excursion
Read more
Discover La Habana
La Habana, pure Caribbean
Everyting you would expect from the Caribbean is here
Discover more
Talk to one of our advisors
If you have a doubt about your course or need advice on your enrollment.
We would be more than happy to help you so that you have the best experience.
Contact us