Learn Spanish in Tenerife
Our Spanish school in Tenerife is the perfect place to get a truly balanced learning-and-leisure experience. Enjoy personalized learning within our school's 7 fully equipped classrooms, then get to know your teachers and fellow classmates better while relaxing in the building's common area, library, or central open-air courtyard. Located within the Edificio Bélgica, a traditional Canary Island-style building, our school is guaranteed to provide you a comfortable and fun Spanish learning experience.
Minimum student age: 17 years old
Schedule: 9 a.m. - 5 p.m.*
*All schools open at 8 a.m. on Mondays for new students who need to take the placement test.
Location
In the city of Puerto de la Cruz, northern Tenerife
5-minute walk from Martianez Beach
2-minute walk from Lagos Martianez
10-minute walk from City Hall
Facilities
A traditional Canary Island-style building, the Edificio Bélgica
7 classrooms full of natural light, all with multimedia equipment
Wi-Fi throughout the school
Central patio
Teachers' room
Reception office
Common room with TV, stereo, library, and videos
Student Comments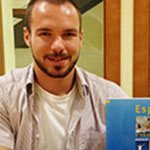 Milos I came to Enforex in Valencia because I wanted to do Erasmus the following year and I needed to prepare myself. I remember my first day in Valencia was a little chaotic but fun. A new country and a new language!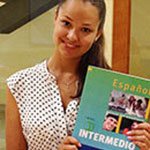 Elizaveta SlasarevaI thought my first day was going to be very difficult since I had to do a level test and find myself surrounded by lots of new people. But the great teachers made everything easy.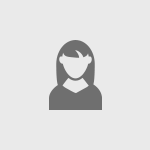 RebeccaMy Spanish classes in Madrid are also definitely starting to make an improvement on my Spanish too and I'm feeling more and more confident every day, although I think it will take a few more weeks before I'm completely comfortable. The Enforex School is great and all the material we use is very helpful, so most of the time it doesn't even feel like I'm studying, just learning!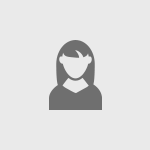 Rachael I am coming to the end of my first month of Spanish courses in Madrid and I am really happy with how they have gone so far. I feel like I am definitely making progress. A language course is definitely something I would consider doing for any extended period of time that I spend in the country, and I would recommend it to anyone. What I like most about the classes is that they don't feel like classes at all because they are so much fun!