Learn Spanish in Salamanca
Just a five-minute walk from Salamanca's main square in the heart of the city, Plaza Mayor, the school building is a renovated 16th-century former convent boasting modern facilities spread over 58,000 square feet. The beautiful architecture of the historic building opens up to a beautiful cloister at the entrance of the building. Be inspired by our wonderful teachers who are passionate about helping you learn Spanish with ease. Take advantage of the school's free Wi-Fi, computer room, and large common area to relax as you meet new friends from all over the world, study Spanish, and begin to explore this wonderful city.
Minimum student age: 14 years old
Schedule: 9 a.m. - 5 p.m.*
*All schools open at 8 a.m. on Mondays for new students who need to take the placement test.
Location
In the city center, on the corner of Gran Vía
5-minute walk from the Plaza Mayor, Salamanca's main square
Facilities
Renovated and modernized former convent, 5,420 m²
30 classrooms (up to 60 during summer)
Staff room
Lecture room
Computer lab with free internet
Wi-Fi throughout the building
Common lounge area
Beautiful central patio
Spacious sporting areas
Student Comments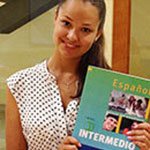 Elizaveta Slasareva"I thought my first day was going to be very difficult since I had to do a level test and find myself surrounded by lots of new people. But the great teachers made everything easy."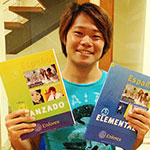 Yoshida Keisuke "The first day I arrived at the school I couldn't speak or understand Spanish, so you can imagine how nervous I was. Even though the class was difficult for me, the teacher was very nice and that made me more comfortable."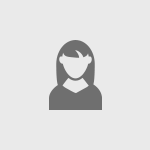 Samantha Britt"I loved Enforex. I started off learning for school, but ended up learning for my personal enjoyment. My teachers and classes were fantastic. I will recommend to my friends that they come here to learn."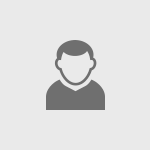 Jario Barbosa da Silva "My stay was perfect in Spain studying at Enforex. I had a great time during my 12 weeks. It is a very well prepared institution."
---
Living and learning Spanish in Salamanca is like being transported to another era: the entire city center is full of golden historic buildings dating as far back as the 13th century, when the local university was founded. To this day, Salamanca's university counts among the most reputed learning centers in the country, which, in turn, explains the huge concentration of students (roughly 30,000 of them) in what is otherwise a relatively small city (around 150,000 people). Therefore, a bustling, young population provides the perfect environment for students to enjoy learning the language and integrating into the Spanish way of life.