Spanish Language School in Malaga
Enforex Malaga is in a beautiful, four-story historic building that has been recently fully restored and refurnished. Located in the heart of the city in one of the main central streets and a 5-minute walk to the beach and next to the Thyssen Museum, the school is in a lively and charming neighborhood where you can enjoy the real Spanish Culture and Life.
Minimum student age: 14 years old.
Schedule: 9 a.m. - 6.30 p.m.*
*All schools open at 8 a.m. on Mondays
Location
Located in the heart of the city center, surrounded by a beautiful patio full of Andalusian columns and architecture.
Walking distance from the beach and all the main tourist attractions.
Next to the Carmen Thyssen Museum.
Numerous markets, shops, pharmacies, restaurants and bars in the vicinity
School Features
Beautiful historic building recently restored
24 sunny and spacious classrooms,
Multimedia Room
Wi-Fi (wireless access throughout the school)
Spacious common areas
Wheelchair access
Students Comments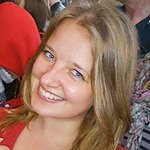 NadiaAn unforgettable two weeks at Enforex, Marbella! I would like to thank all the teachers (Andrea, Raul and Jose) for their positive spirit, amazing lessons and high professionalism. I will miss our lessons! With best wishes, Nadia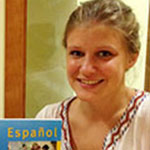 Ameli My first day at Enforex was pretty hectic with the day beginning with a level test. There were a lot of people from around the world there and most only spoke their native language which I didn't understand. My first class was interesting yet difficult because I didn't understand everything.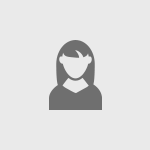 RebeccaMy Spanish classes in Madrid are also definitely starting to make an improvement on my Spanish too and I'm feeling more and more confident every day, although I think it will take a few more weeks before I'm completely comfortable talking to the natives. The Enforex School is great and all the material we use is very helpful so most of the time it doesn't even feel like I'm learning when I actually am!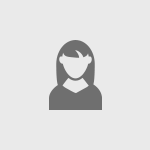 Rachael I am coming to the end of my first month of Spanish courses in Madrid and I am really happy with how they have gone so far. I feel like I am definitely making progress. A language course is definitely something I would consider doing for any extended period of time that I spend in the country, and I would recommend it to anyone. What I like most about the classes is that they don't feel like classes at all because they are made fun!