Spanish Beer
While Spain is without a doubt a wine culture, Spanish beer - or cerveza - certainly pulls its own weight. When in Spain, why not try a Spanish beer - you can drink your more-known American and Belgian beers anywhere! As you hop from city to city, ask bartenders about regional beers as there are tons. However, there are also a handful of well-established national Spanish beer brands to be found throughout the country.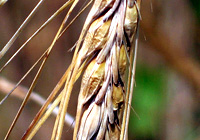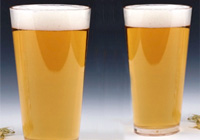 When in search of a cold brew, ask for a caña of a regional Spanish beer or one of the following:
Also, for a lighter but equally refreshing alternative, ask for a clara. A normal clara is one part Spanish beer and one part Casera (like tonic water with just a hint of lemon-flavoring), while a clara con limón (clara with lemon) is one part beer and one part lemon soda.
Just remember "una cerveza, por favor", and you'll be fine. For more helpful phrases like this be sure to take a Spanish course or two before you hit the town!