10 Reasons to Run in the Rock 'n' Roll Madrid Marathon!
Last Sunday, April 23 was the 40th anniversary of the Rock 'n' Roll Madrid Marathon and it was fun! It's had a festive atmosphere with people from all over the world and world-class athletes. Here are 10 reasons why we think it's a great way to explore the city, meet interesting people from around the world and why it should be on your bucket list!
1. This year there were 37,000 runners from around the world!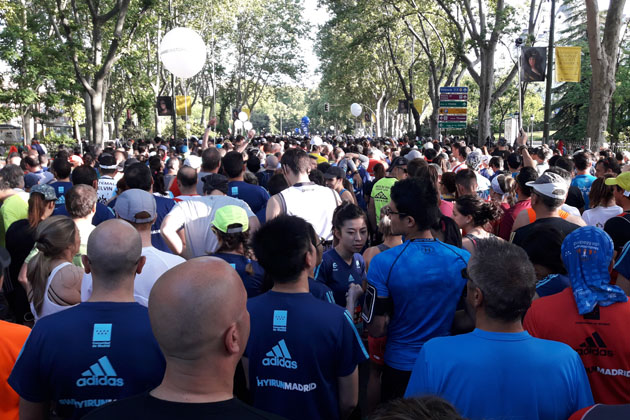 2. You get to listen to 20+ live bands as you run and enjoy a festive atmosphere.
They choose the best local bands to play motivating rock music from the sidelines for spectators and runners alike.
3. Participate in the Health and Fitness Expo while picking up your bib.
Two days before the race, bibs are available to pick up at IFEMA, the city's main conference center. Join the festival as you try new products, eat food and drink sports drinks with friends. Talk to physical therapists who can analyze how you walk and give you tips for improving your stride.
4.You will be motivated by half a million cheerleaders!
You will notice people waiving colorful flags from Spain and around the world, shouting in every language and waiting to give you a high-five as you run by. The energy is very motivating!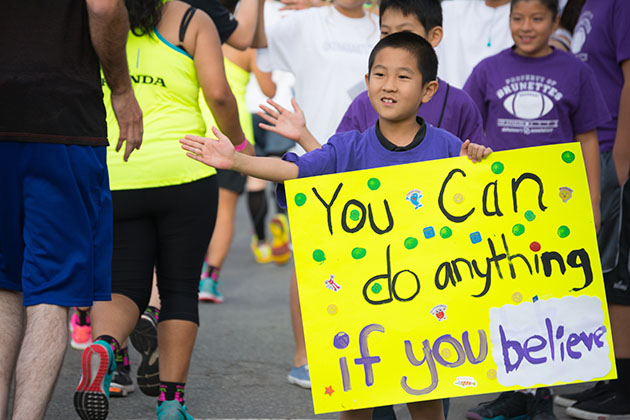 5. Every year the path is redrawn, but it always takes you by the most interesting sights in Spain's Capital. It is a great way to see the city!
The main tree-lined avenues are a picture-perfect way to start the race and you will see iconic places such as Cibeles, Puerta del Sol, Santiago Bernabeu football stadium, Plaza Mayor and the race always finishes in gorgeous Buen Retiro Park.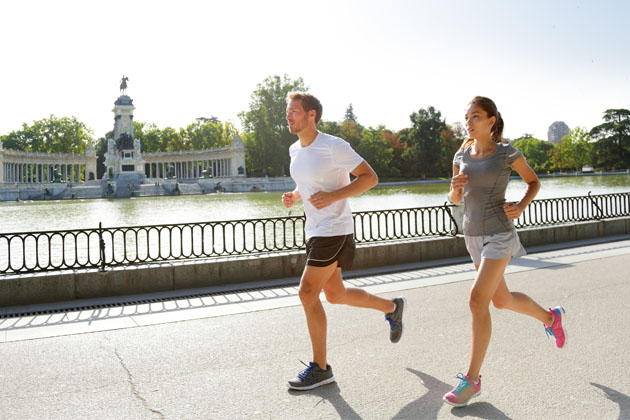 6. Choose between 10K, ½ marathon or a full marathon.
Not sure you can do a full marathon? Don't worry, there are three distances to choose from.
7. Funds are raised for local and internationals charities.
The race's official charities are the MAPOMA Foundation, which is a non-profit organization focused on a healthy society, and the Fundación Deporte & Desafío, which is also a non-profit organization for people with disabilities. Individuals also raise money for causes and charities of their choice.
8. The best athletes from around the world come to run in Madrid…
In 2017 Bonsa Dida from Ethiopia won the marathon at 2h:10:16 for the male division and Elizabeth Rumokol from Kenya won the female división at 2h:33:55. Quality athletes travel from Europe, Africa, America and Asia to compete for gold.
9 …as do first timers and leisure runners.
But of course there are many first-time runners and amateurs running the race. It is easily accessible for all, even for those with disabilities!
10. It's a huge accomplishment!
Running any race in Madrid is no small feat! At an altitude of 2,190 ft and with plenty of hills, it's even more challenging than some other famous marathon destinations!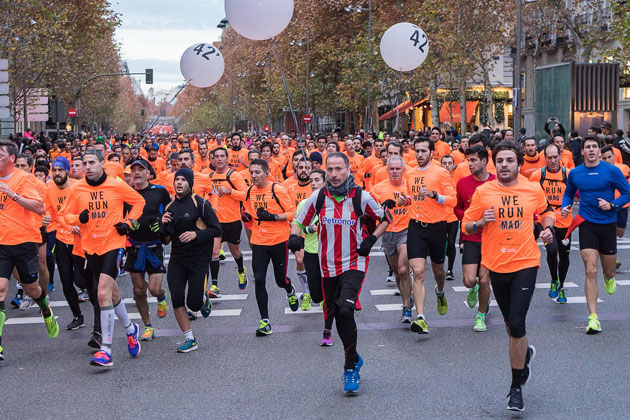 When you cross the finish line, you will receive a metal, food and drinks. There are also free massages available and plenty of fun swag to commemorate your race. The Madrid Marathon is an unforgettable experience!