Spanish History
Spain's history is infinitely fascinating and plays a huge part in every aspect of Spanish culture: architecture, celebrations, music, art... The list is endless!
This is precisely why we offer a special Spanish + History Course at several of our Spanish schools in Spain. Classtime is evenly divided between Spanish language lessons and Spanish history lessons, meaning that not only will you learn and improve you Spanish language skills, but you'll leave with an in-depth understanding of Spain's history.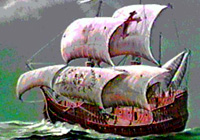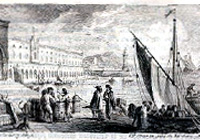 Probably the two most well-known events taught in Spanish history classes are the Spanish Inquisition and the Spanish Armada.
More about Spain's History