Spanish Language School in Pamplona
Our Spanish school in Pamplona is a magnificent setting to spend your educational vacation in Spain. We occupy the top floor of the city's prestigious medical school. From the building's elegant façade to its spectacular, glass-enclosed restaurant, you'll find that old world beauty meats modernity in our comfortable classrooms and library equipped with Wi-Fi and free Internet access.
Minimum student age: 17 years old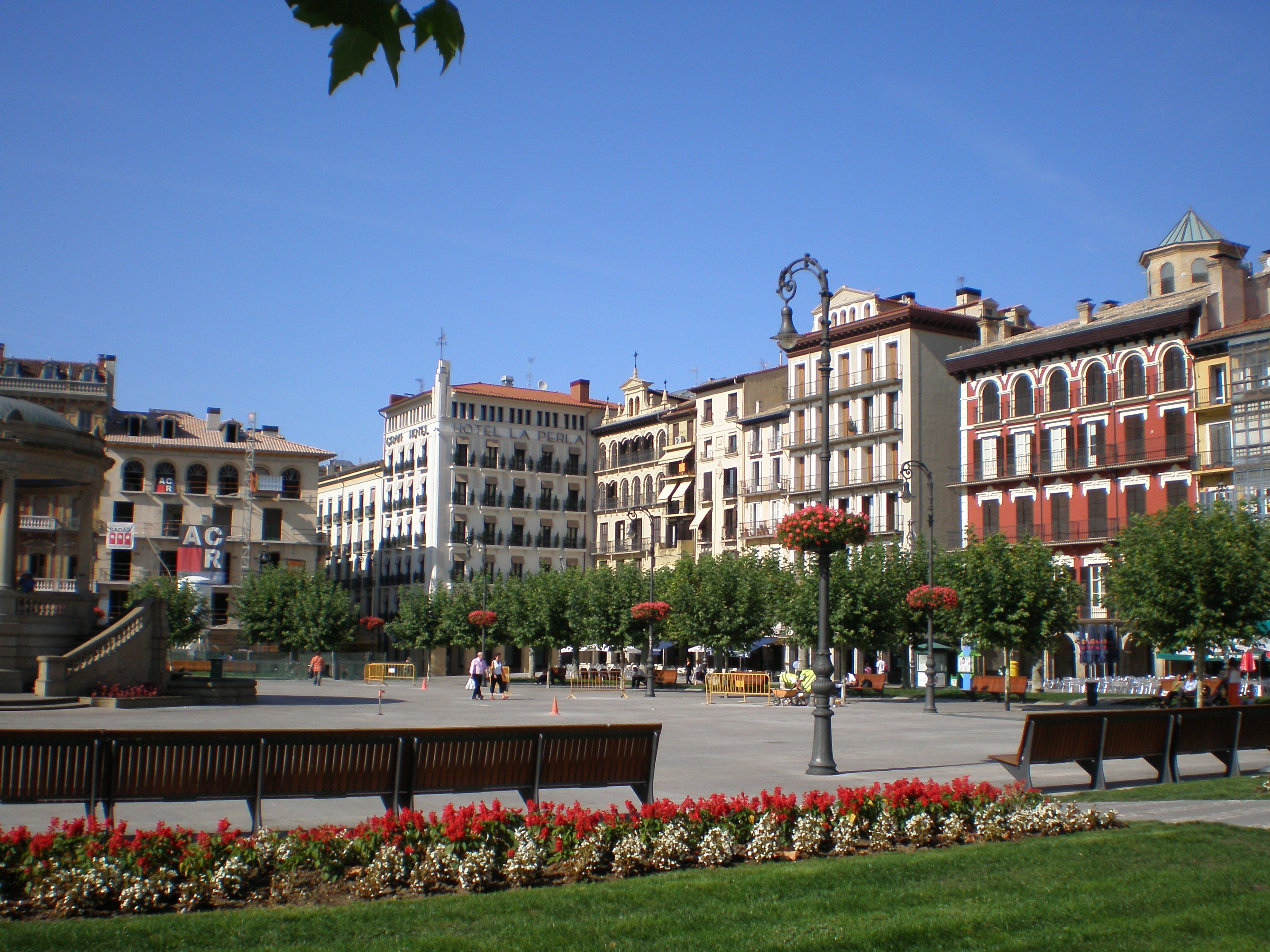 Location
5 minutes walking from the city's central square, "Plaza de Castilla"
Occupies the top floor of the "Colegio de Médicos"
Next to "Parque de la Medialuna," with beautiful park views from the school
Facilities
7 classrooms
Resource center with library
Wi-fi; 4 computers with free internet access in the library
Offices / reception area
Elevator / handicapped access
Roof terrace
Air conditioning and central heating
Convention center for 300 people in the building
Film center
Cafe
Incredible restaurant set in a converted greenhouse; discounted 3-course lunch for students
Separate learning center to accommodate more students when necessary: 5 classrooms, common area, library, film and multimedia rooms
Students Comments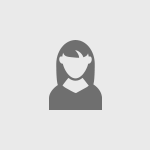 Samantha BrittI loved Enforex. I started off learning for school, but ended up learning for my personal enjoyment. My teachers and classes where fantastic. I will recommend to my friends that they come here to learn.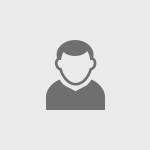 Gordon Wolfe To be honest ... I did not want to leave when my time was up. I enjoyed my classes. At this point, I'm planning to study again with Enforex ... possibly in Latin America in 2015.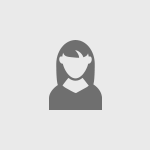 RebeccaMy Spanish classes in Madrid are also definitely starting to make an improvement on my Spanish too and I'm feeling more and more confident every day, although I think it will take a few more weeks before I'm completely comfortable talking to the natives. The Enforex School is great and all the material we use is very helpful so most of the time it doesn't even feel like I'm learning when I actually am!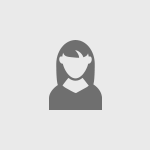 Rachael I am coming to the end of my first month of Spanish courses in Madrid and I am really happy with how they have gone so far. I feel like I am definitely making progress. A language course is definitely something I would consider doing for any extended period of time that I spend in the country, and I would recommend it to anyone. What I like most about the classes is that they don't feel like classes at all because they are made fun!