Age & Dates
International and Spanish students from 5 to 17 years old are eligible to participate in our summer programs.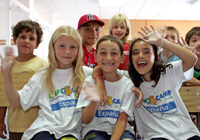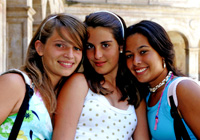 Each of our summer camps caters to a different age range and organizes age-appropriate language courses, activities, workshops, excursions, etc. Consult the table below to see which summer camps are best for your child or teenager!
Locations & Starting Dates
For other starting dates please check with our Head Office for availability.