HOW MUCH DID YOU ENJOY LEARNING SPANISH?
TELL US ABOUT YOUR EXPERIENCE AND WIN A PRIZE!
Here at ENFOREX there is nothing more important to us than our students. That's why we want to know about you and thank you for your trusting us with your learning experience. Because of this, we would like to offer you the opportunity to win an iPad, free language courses and many other great prizes!
Show us how clever you are—the most original comments will win!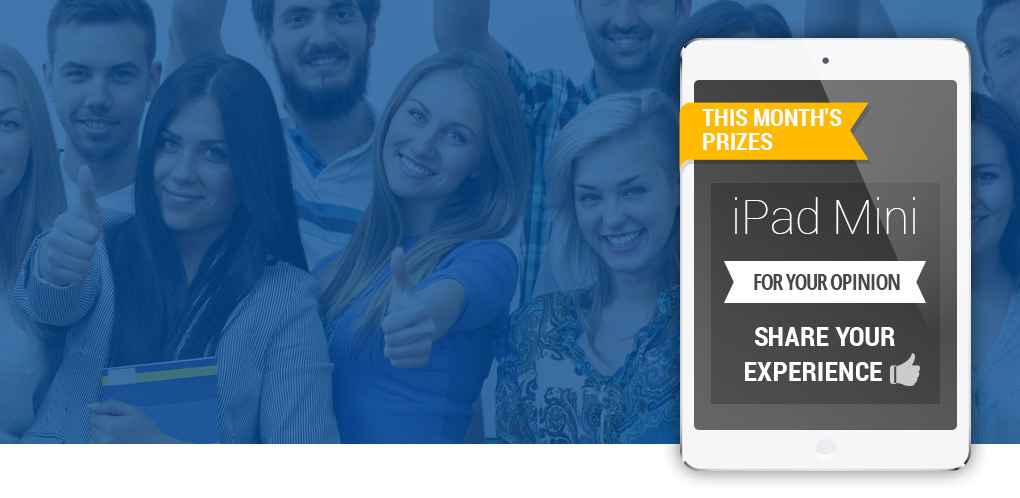 TO PARTICIPATE YOU ONLY NEED TO SEND US …
Terms and Conditions
The winner to be chosen will be the one that is considered to be the most original of all the entries received in the established time period.
Only past Enforex students are eligible to participate.
Entries will be accepted until December 31, 2016.
Comments without photos will not be eligible.